Our Services
Scottsdale AZ Carpet Cleaners is specialized in House cleaning, Office cleaning, Events cleaning and Carpet cleaning which caters to many diverse cleaning needs of all residential and commercial clients.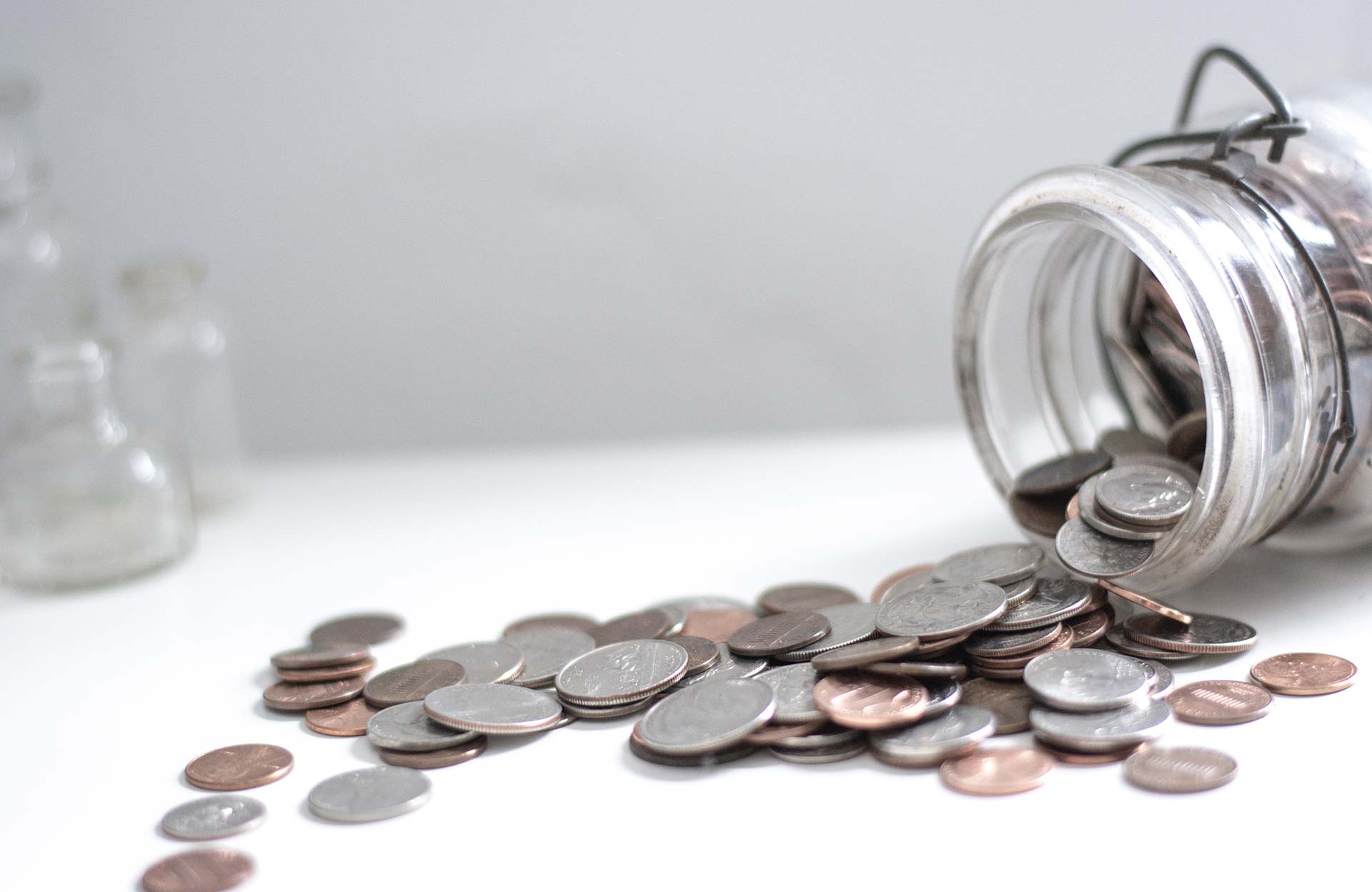 Affordable Cleaning
---
We don't just remove dirt, we remove all doubt. Scottsdale AZ Carpet Cleaner includes a specially formulated pH-balancing fiber rinse that removes detergent residue along with deep-down dirt from your carpets, tiles, and upholstery. We guarantee that your floors will be cleaned at an affordable price!
---
Get In Touch
Carpet cleaning company has been serving the Phoenix community for 15 Years
Uses ProChem, truck-mounted steam carpet cleaning equipment. Dirt by the time you notice is deeply inbedded it the carpet fiber. Our pet and children-safe, pH balanced cleaning pre-treating formula not only removes tough, grimey, dirty traffic areas it also rinses clean with no sticky residue! The high power super carpet cleaning vacuum sucks up mites, dust, pet hair, and allergens and leaves your carpet soft to the touch, healthier clean and fresh smelling! Call us today @ 602-703-4892 for highly rated carpet cleaning, tile cleaning services..