Who We Are
Scottsdale AZ Carpet Cleaners from our Midwest roots this family owned operator carpet cleaning business.
AboutScottsdale AZ Carpet Cleaners
---
This insured and bonded carpet cleaning company has been serving the Phoenix community for 15 Years . Rick is IICRC Certified and standards are followed to extend the life of your carpet. We guarantee our carpet cleaning quotes with no travel or hidden charges. We are polite, honest, carpet cleaners respectful of your home and belongings. Please call our office 602-703-4892 for a quote on any of our services.
Speak to our friendly
team about our Cleaning
service today.
---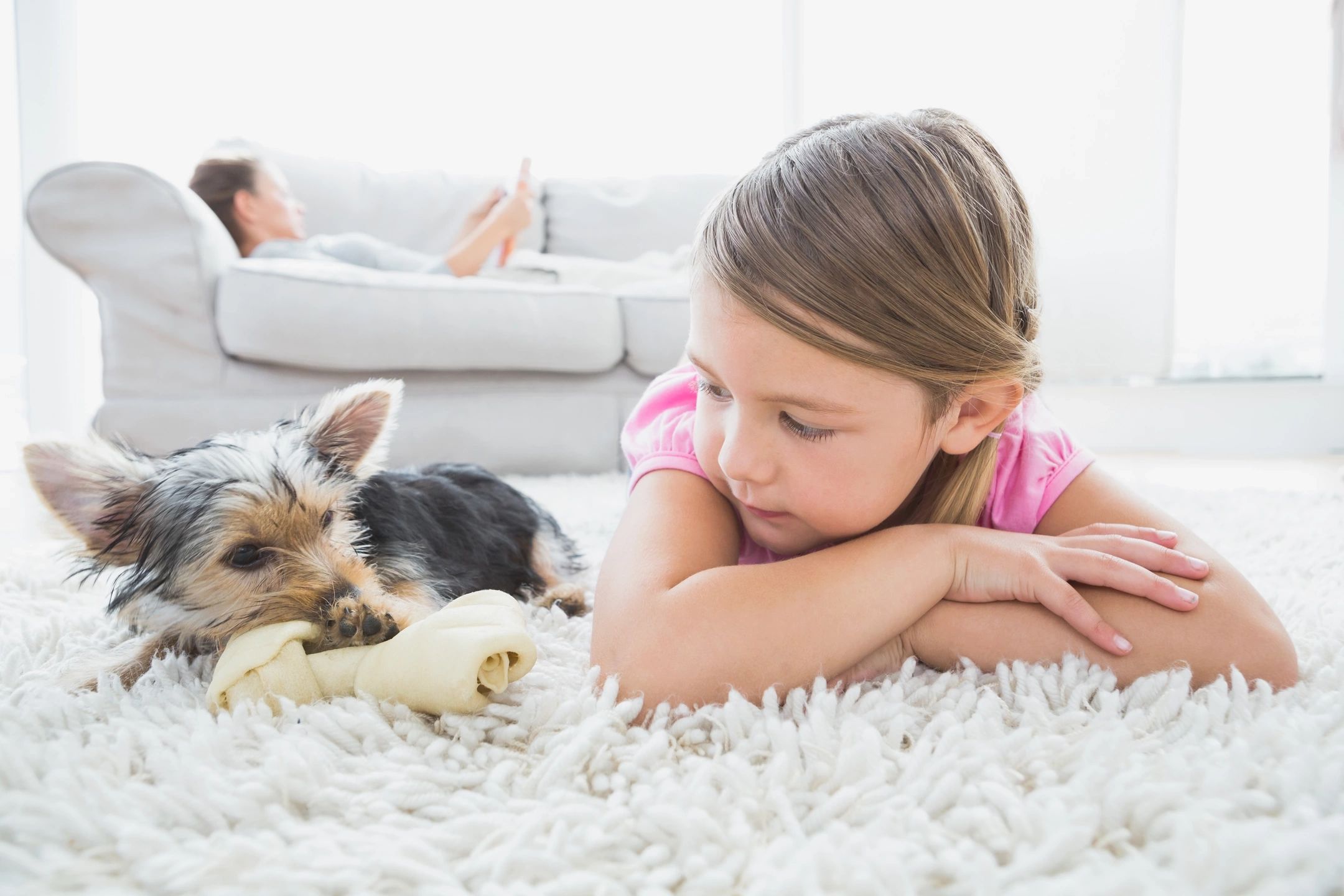 Why choose us?
---
Scottsdale AZ Carpet Cleaners is specialized in House cleaning, Office cleaning, Events cleaning and Carpet cleaning which caters to many diverse cleaning needs of all residential and commercial clients.
We have won the hearts of many residential and corporate clients due to our friendly and flexible policies, professional customer services, constant desire for quality improvements and bringing affordable prices to everyone. Our company does not use heavy sales pitches or spending lots of advertising dollars to promote our cleaning services.
---
Get In Touch
Carpet cleaning company has been serving the Phoenix community for 15 Years
Uses ProChem, truck-mounted steam carpet cleaning equipment. Dirt by the time you notice is deeply inbedded it the carpet fiber. Our pet and children-safe, pH balanced cleaning pre-treating formula not only removes tough, grimey, dirty traffic areas it also rinses clean with no sticky residue! The high power super carpet cleaning vacuum sucks up mites, dust, pet hair, and allergens and leaves your carpet soft to the touch, healthier clean and fresh smelling! Call us today @ 602-703-4892 for highly rated carpet cleaning, tile cleaning services..