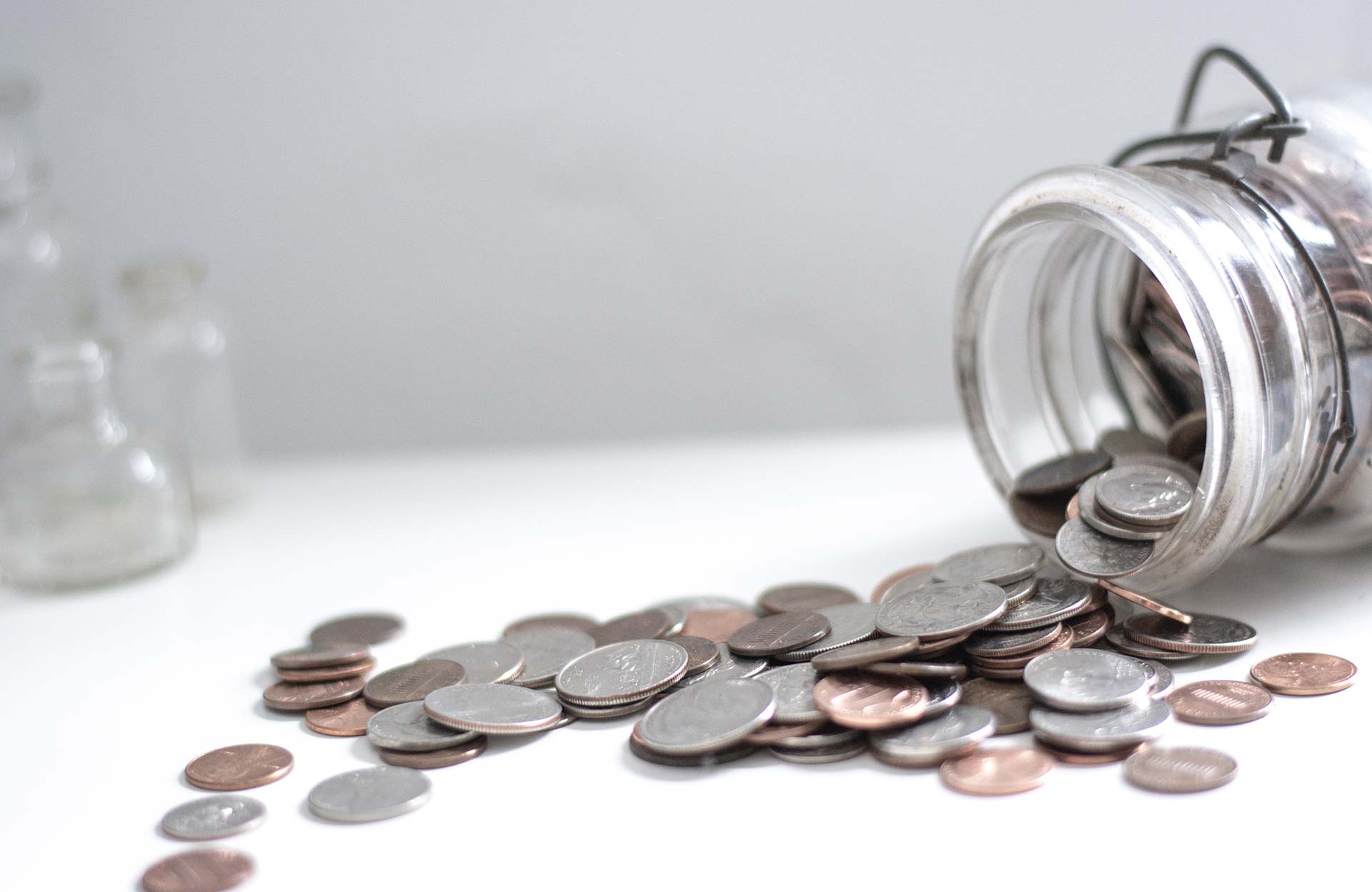 Affordable Cleaning
We don't just remove dirt, we remove all doubt. Scottsdale AZ Carpet Cleaner includes a specially formulated pH-balancing fiber rinse that removes detergent residue along with deep-down dirt from your carpets, tiles, and upholstery. We guarantee that your floors will be cleaned at an affordable price!
Call Scottsdale AZ Carpet Cleaners today!
Call, text, or email Scottsdale AZ Cleaners today for pricing and monthly specials!